Simplified merchant services you can trust.
(Transparent fees, clear and competitive rates, and a real live person on the phone.)
Stop overpaying for credit card processing.
Tired of constant rate hikes? Ready to save money? Want to get paid sooner?
At Affinity, we understand what it means to run a business. Our merchant solutions get you paid faster while saving you money on processing costs. And in an industry known for misleading pricing, we offer an objective comparison of what you pay currently and our proposal.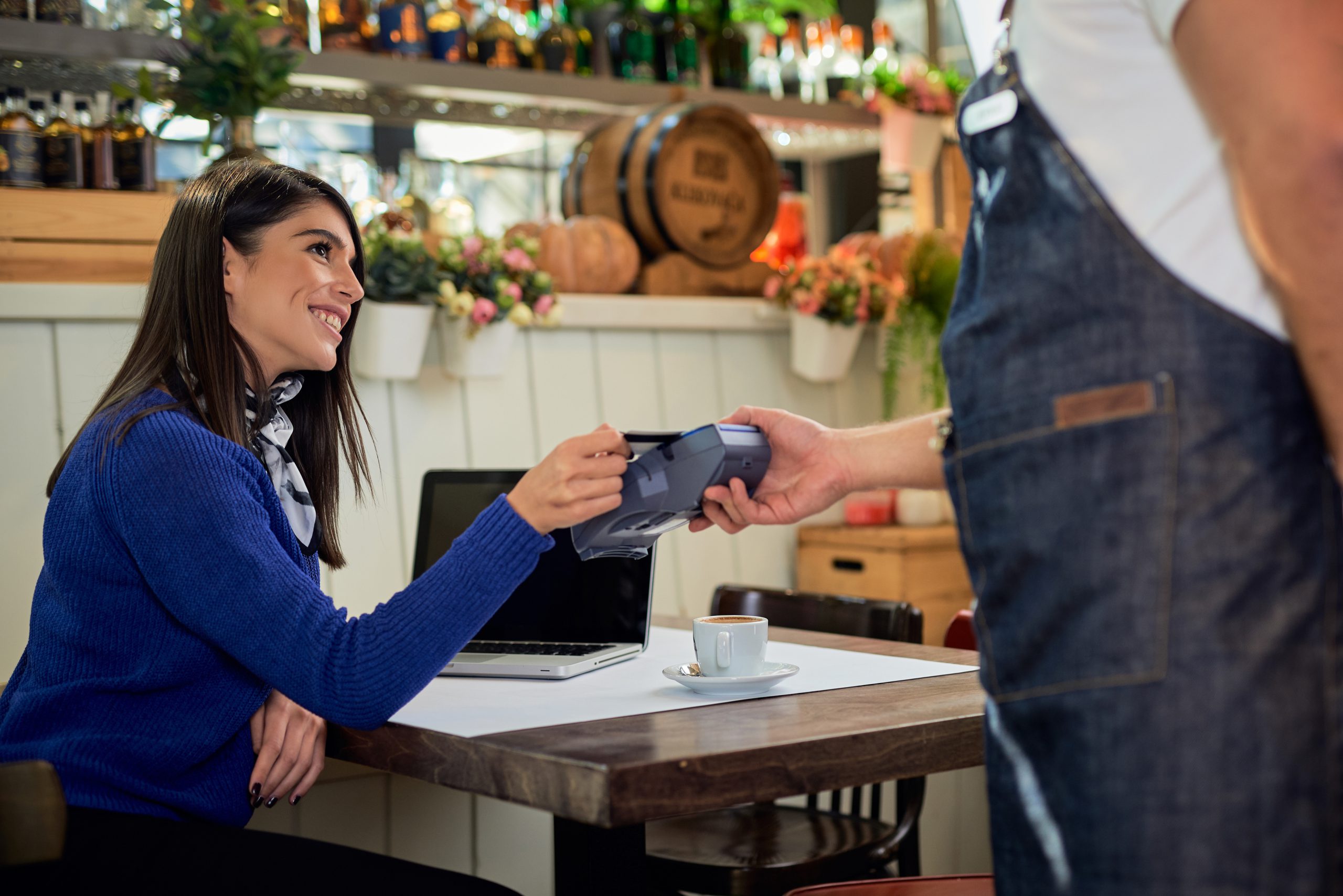 Discover what makes us different.
Affinity has more than two decades of experience providing merchant solutions—and a reputation for honesty and integrity.
Cutting-edge point-of-sale technology
Fair, honest, and transparent rate programs
Individualized solutions and service after the sale
Locked-in fees without any surprises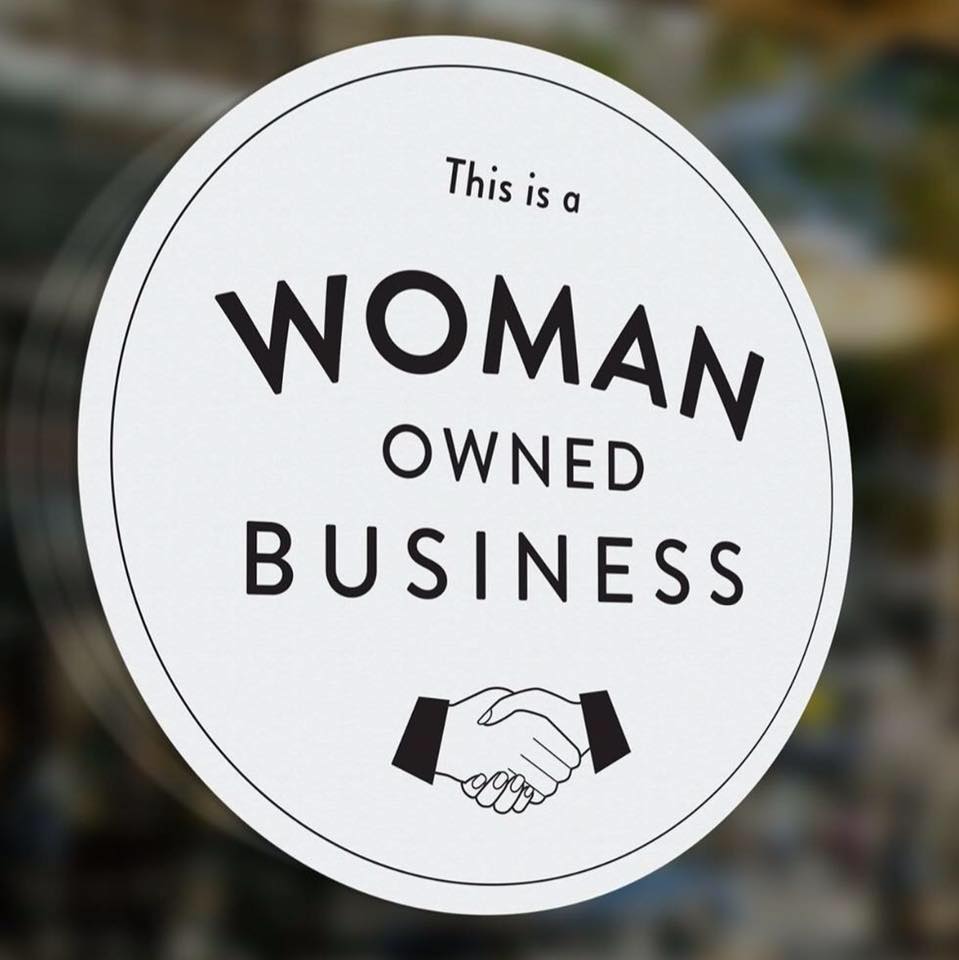 Accept payments onsite, online, and on the road.
The secret big banks don't want you to know.
Why your bank is overcharging for merchant services.
We should talk.
Find out whether Affinity's concierge-level services are a fit for you.
What our clients are saying.
"The initial set-up of my merchant account with Affinity was much easier than expected. And, maintaining my account is even easier.

Ernest L.

Business Coach
"Affinity Merchant Solutions has provided our practice with easy, cost-efficient ways to process credit cards, with rates far below what we had been paying.

Megan S.

Family Business Owner
"There is something comforting about doing business with someone local, someone I know, someone I like, and someone I trust.

Pam W.

Restaurateur
"Affinity Merchant Solutions has helped my small art business grow to the next level.

Shayne L.

Artist
"Working with you is such a great experience. We have found it so easy to call and actually talk to a human (a big bonus these days)!

Lori R.

Retailer
"Using Affinity Merchant Solutions was the best decision we ever made.

Barb W.

Social Media Marketer
"As we have grown, Affinity Merchant Solutions has provided top-notch service every step of the way.

Suzanne

Clinic Manager