Our affordable, state-of-the-art equipment lets your business accept the newest forms of payments and deliver fast, secure transactions.
The latest equipment, technology, and supplies.
Affinity offers affordable prices on various new and recycled terminals from First Data, Hypercom, VeriFone, Lipman, Nurit, WAY Systems, and others. We also reprogram existing equipment and offer rental options for one-time or annual events. All equipment is warranty-covered.
From thermal paper rolls to manual imprinter slips to mobile card readers, Affinity provides the supplies merchants need.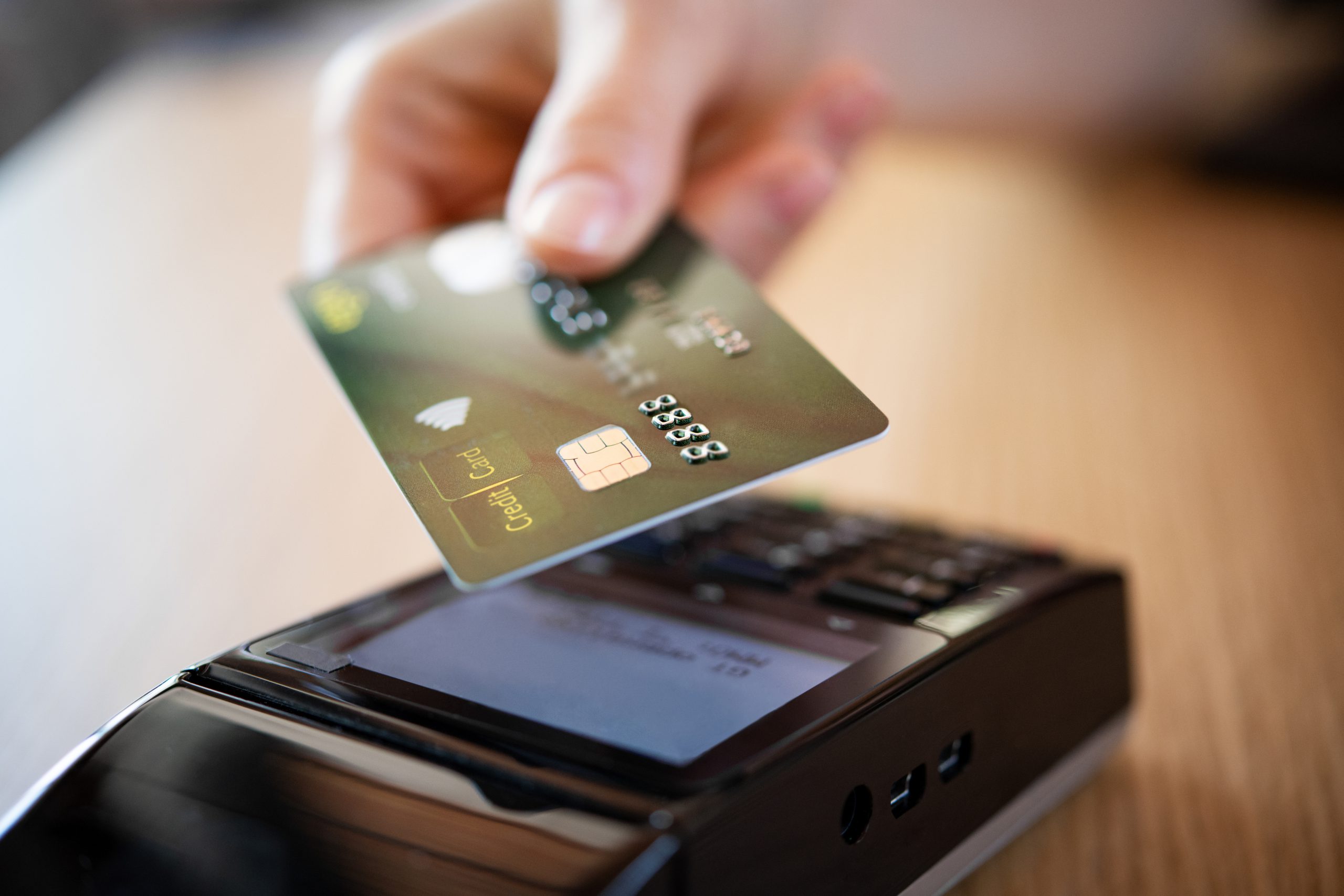 We've got you covered.
Affinity offers PCI-compliant terminals that are simple to install, easy to use, and lightning fast.
We offer a full line of point-of-sale equipment and credit card readers such as those shown here.