Payment gateways from Affinity ensure secure, fast, and reliable transactions and integrate easily into existing websites and online shopping carts.
Reach more buyers, improve profits, and better serve your customers.
Our business gateways provide everything you need to process payments, from card-information capture to transaction authorization to depositing funds into your merchant account.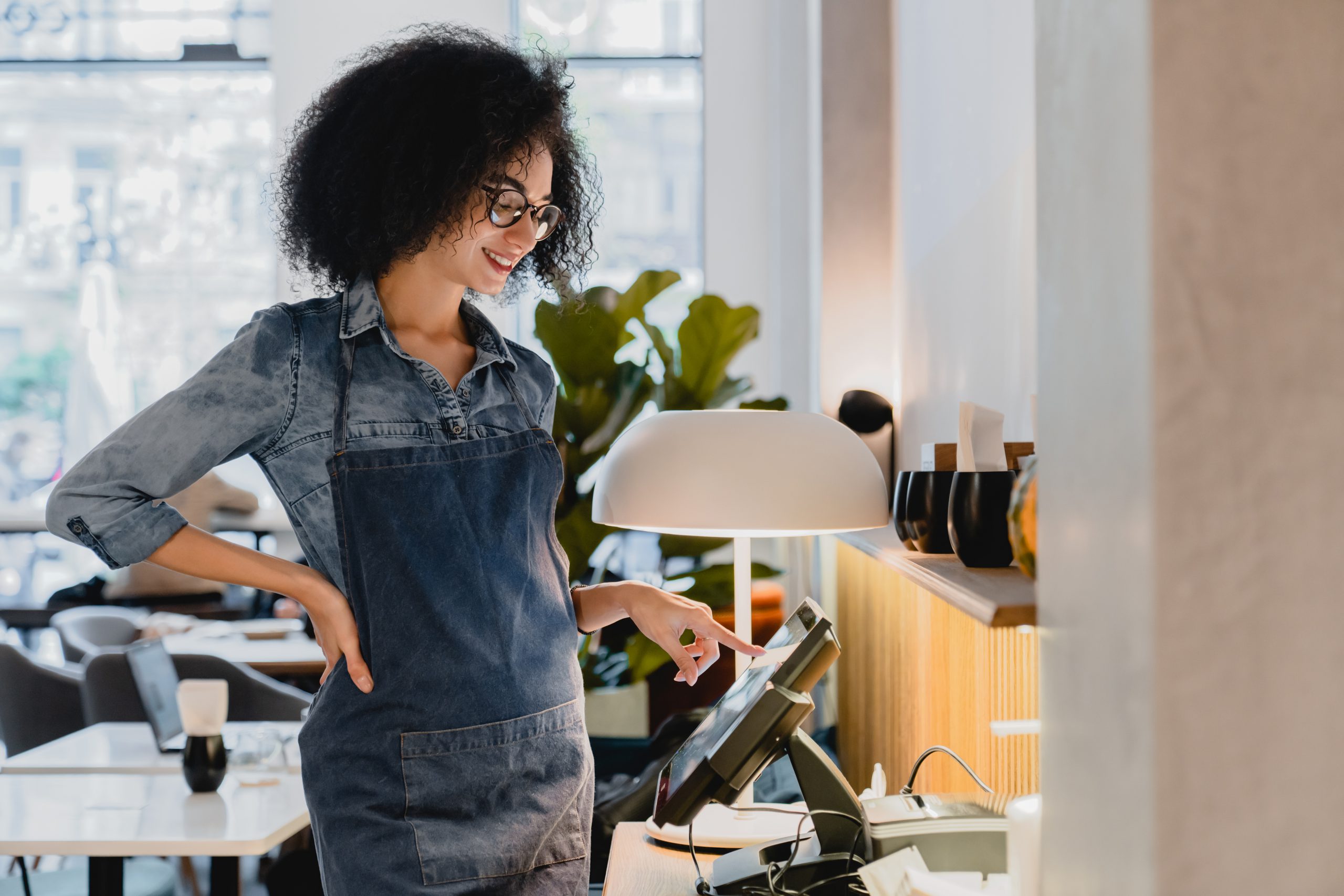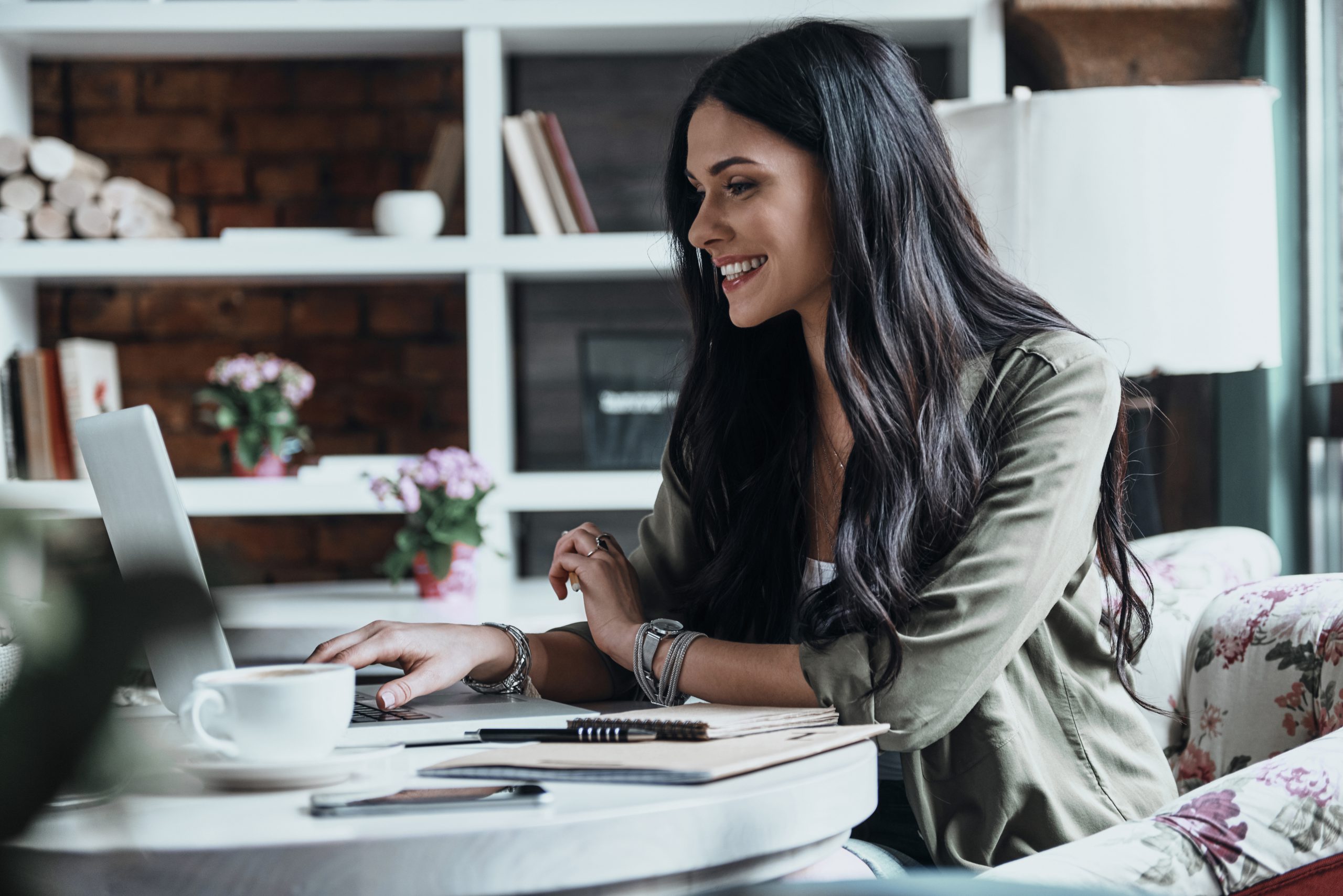 Why you need a business gateway.
Digital commerce increased to $5.49 trillion in 2022 worldwide from $4.88 trillion in 2021
More than 42 percent of businesses have expanded their digital payment methods to meet customer preferences
Sixty percent of companies are shifting from manual business-to-business payments to digital payments
Researchers expect contactless payments—such as digital invoices and pay by link—to nearly quadruple in value by 2026
We make it as easy as 1, 2, 3.
At Affinity Merchant Solutions, we help businesses choose payment gateways that are appropriate for their specific needs.