Affinity partners with leading processors to provide your business with affordable, cutting-edge point-of-sale technologies.
We make POS easy.
Affinity's point-of-sale (POS) systems includes the industry's latest hardware and software required to accept customer payments online or face-to-face. We'll help your business accept and process payments, track sales, and manage inventory.
Let Affinity be your guide for finding the right POS system to manage your business. Whether retail, full-service dining, mobile food truck, or quick-service restaurant, we can help.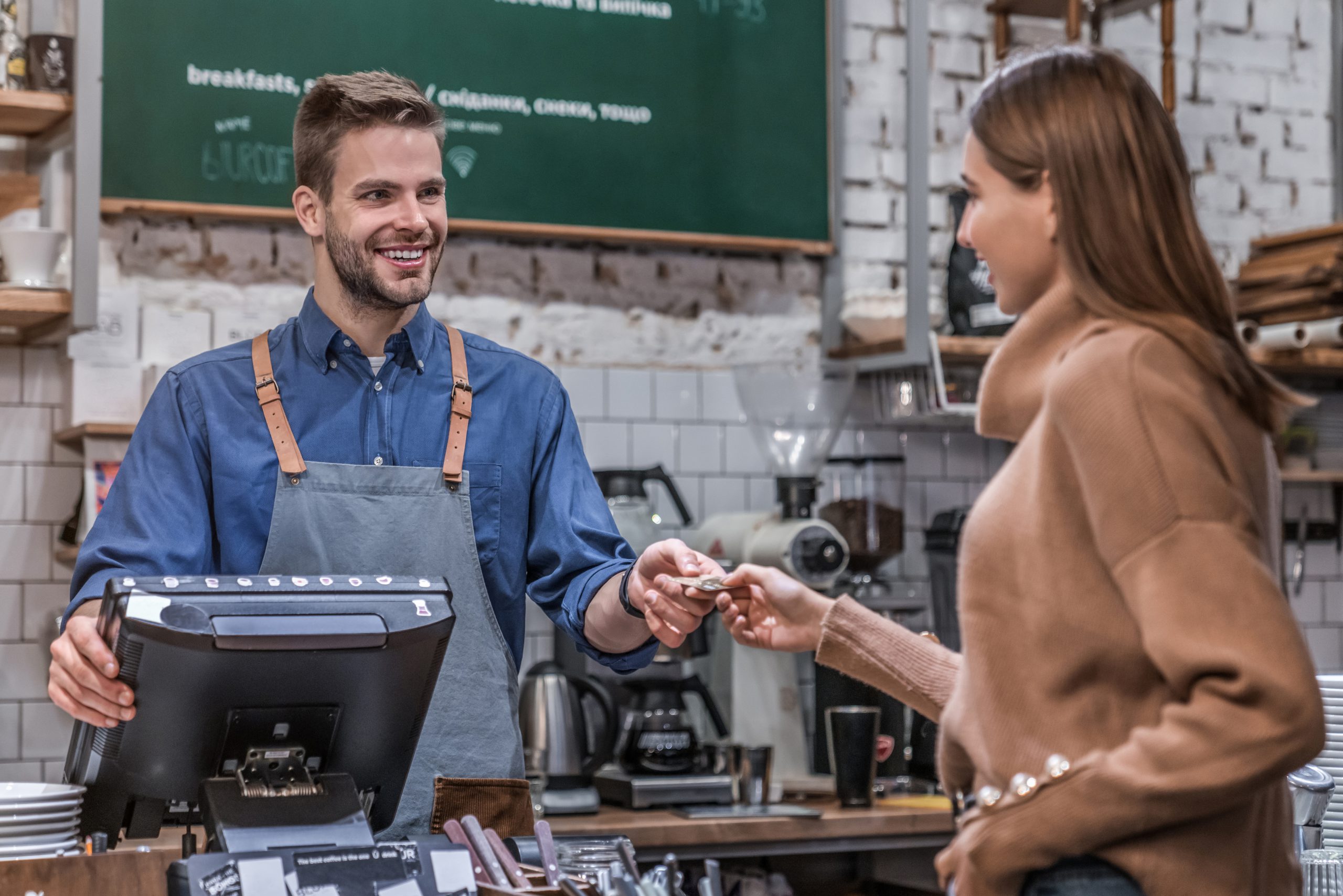 We offer several POS options from the full Clover Suite of products and more.
Clover Station Solo
POS system, cash drawer, and receipt printer. Comes preloaded with Clover software needed to receive all major payment types, track orders, and manage inventory.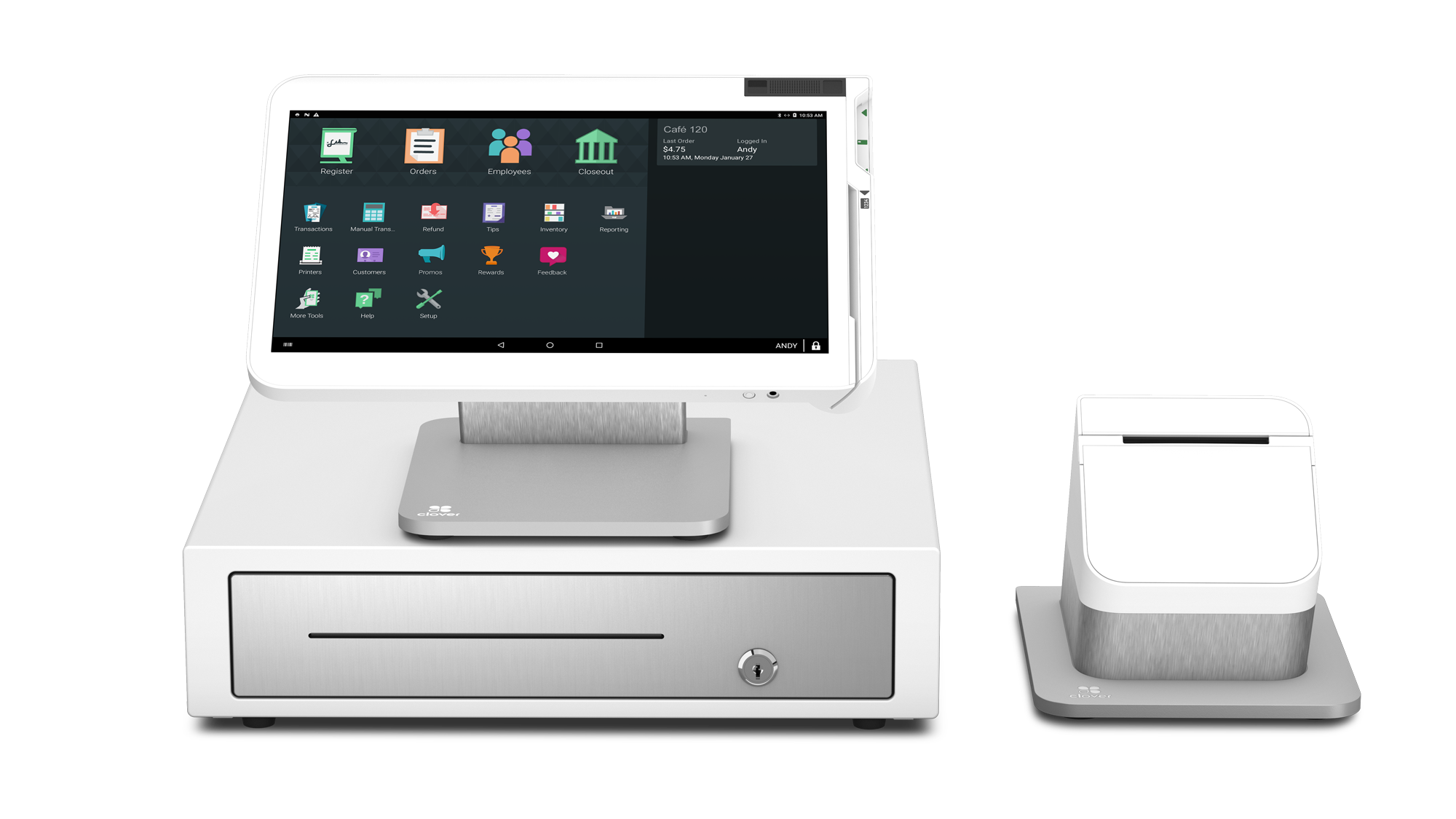 Clover Duo
A fast and powerful POS system with a second screen that allows customers to initiate a payment and view the transaction.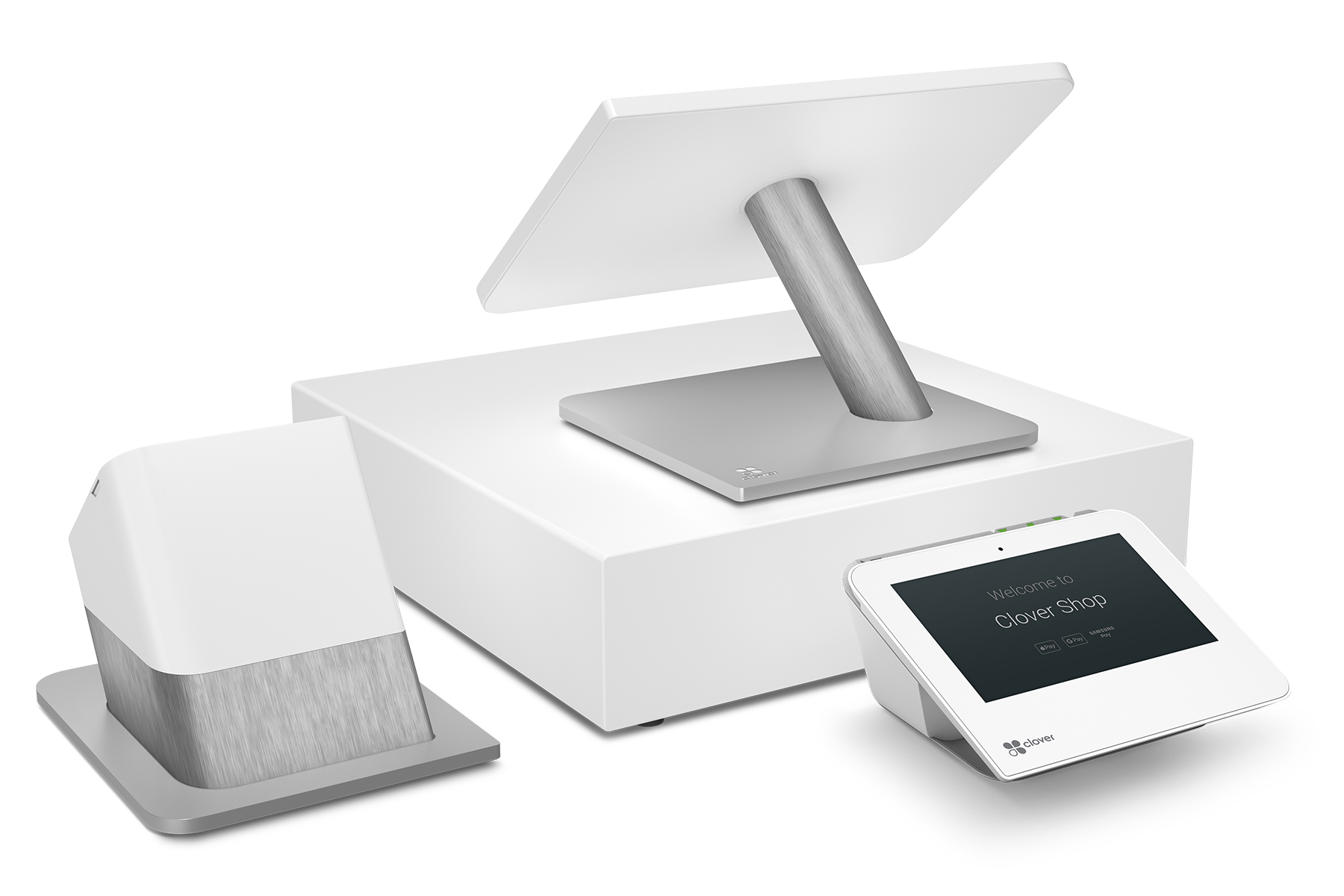 Clover Mini
A full POS system in a sleek package that can fit into any space. Mini has the power to run your business, from payments to inventory to payroll.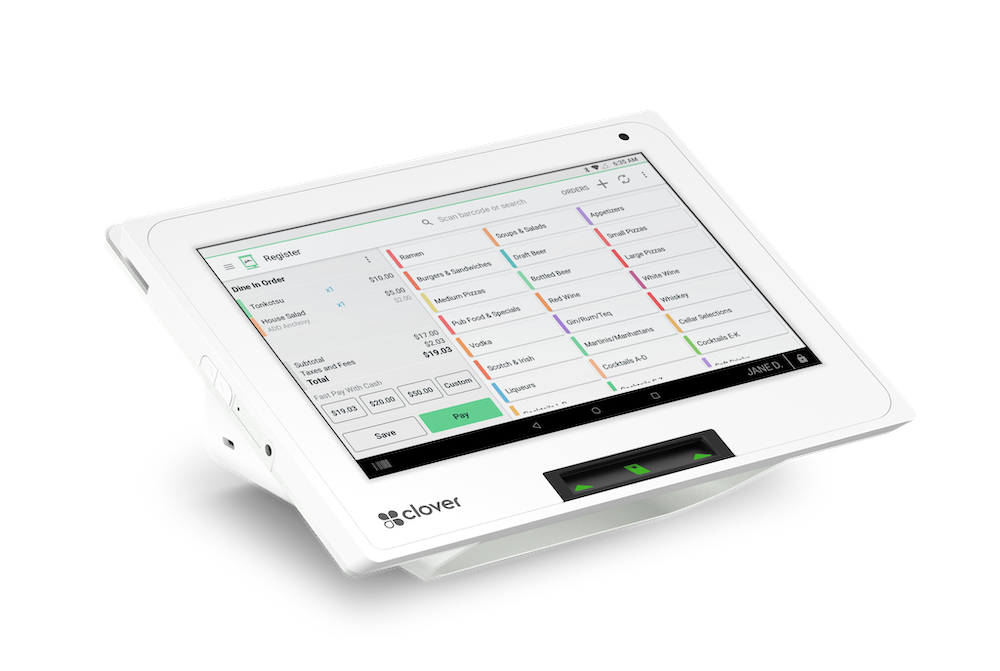 Clover Flex
Flex makes it easy for you to accept payments on the go. Perfect for mobile food trucks, line busting, and more.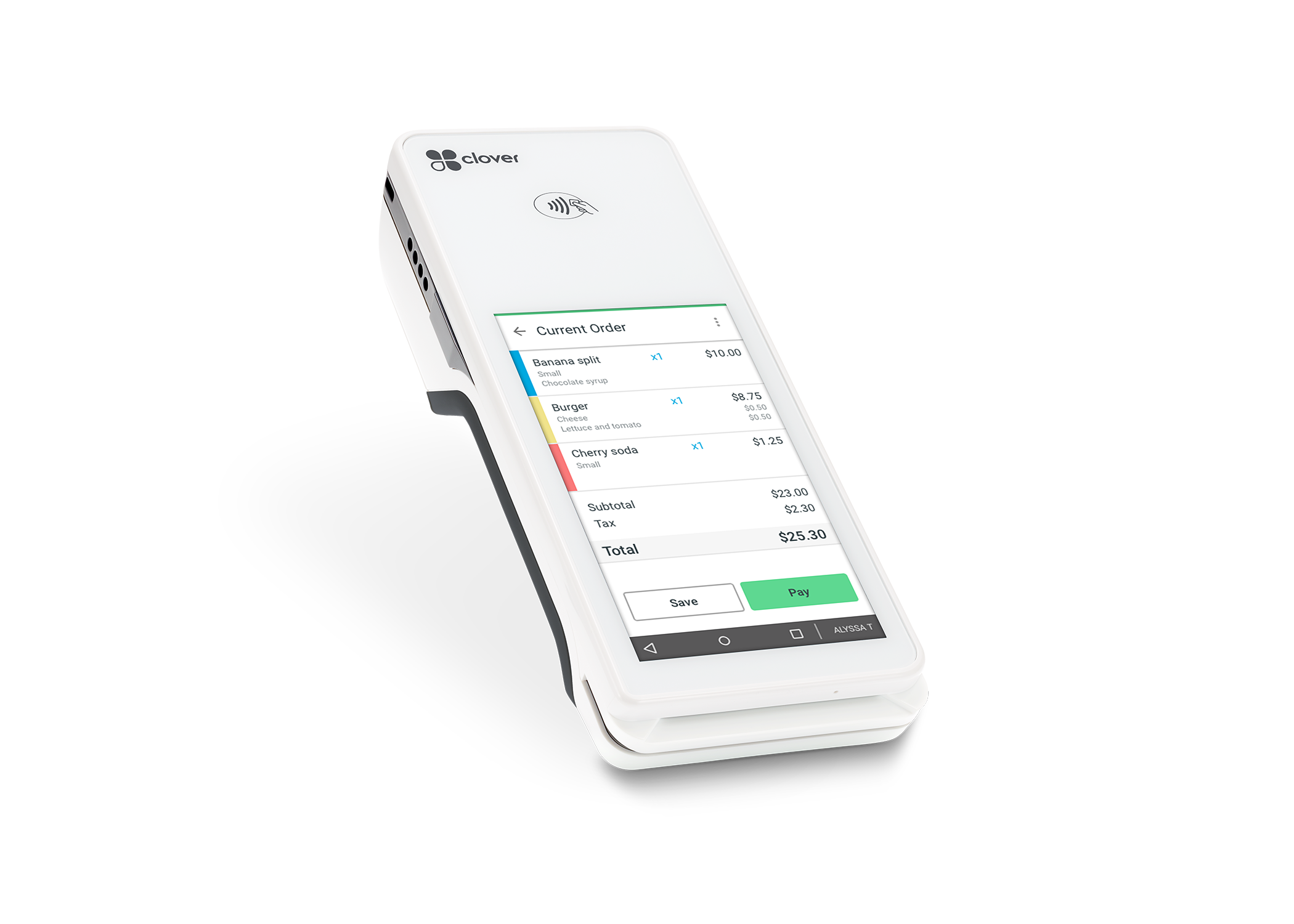 Let us show you how.
A point-of-sale system from Affinity can help you manage your business more efficiently.