The Secret Big Banks Don't Want You To Know
Why your bank is overcharging for merchant services.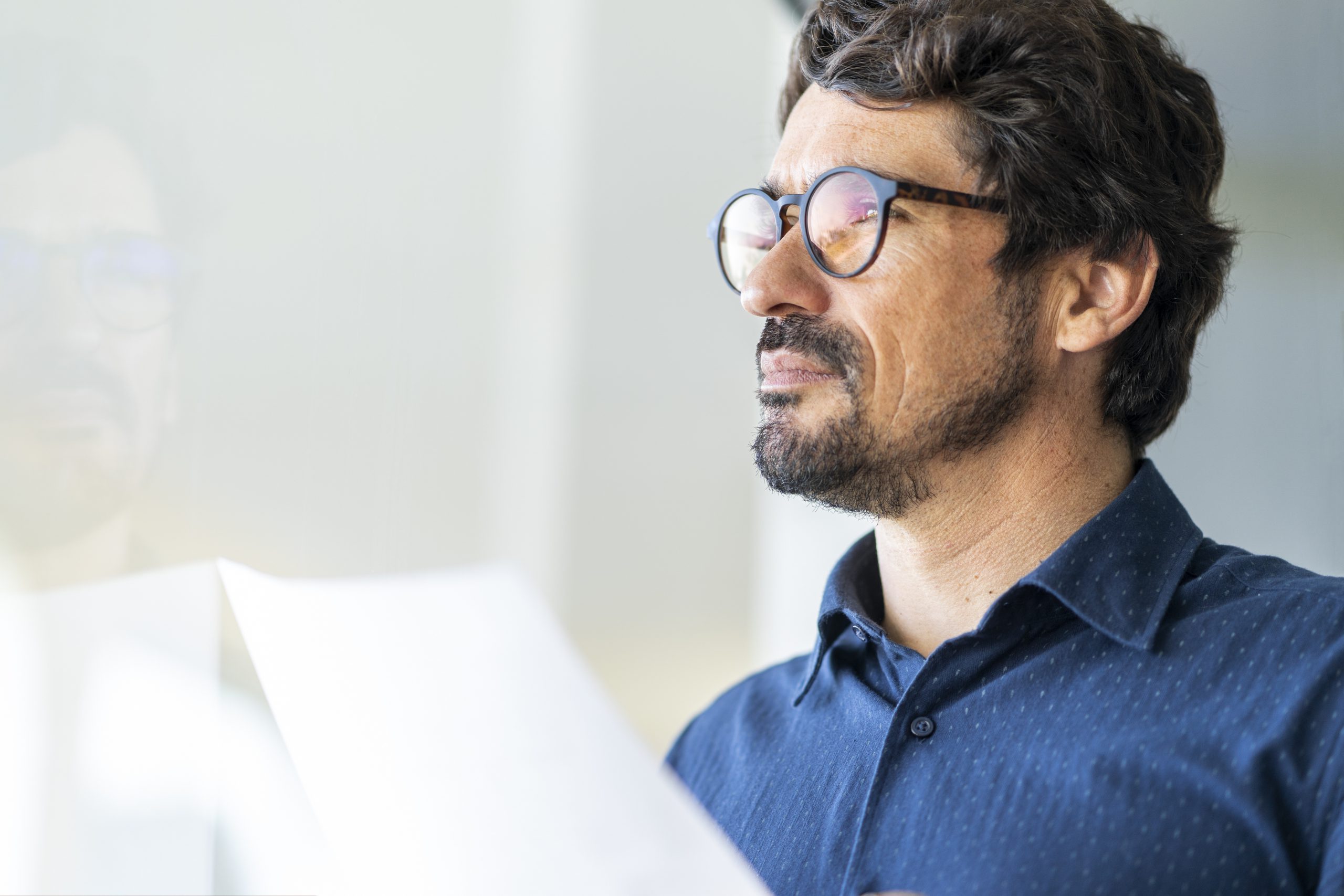 When establishing credit card processing, many businesses turn first to their banks. The convenience of one-stop shopping for all financial services has appeal, so why not expand on an established relationship? Moreover, merchants need a bank account into which funds collected from credit card transactions get deposited.
So it's reasonable that some businesses prefer partnering with their financial institution for payment processing rather than considering other options.
Unfortunately, big banks often require customers to use their proprietary payment platforms and devices when it comes to merchant services. That approach can restrict their clients from accessing the latest technology and, more importantly, from obtaining competitive pricing.
Independent Sales Organizations, or ISOs, are third-party companies that partner with multiple payments industry providers—including point-of-sale system vendors, hardware experts, eCommerce platforms, and acquiring banks. That approach allows ISOs to tailor solutions to a customer's unique needs while enabling each separate provider to focus on their specific expertise. Their independent nature allows ISOs to remain impartial when recommending merchant solutions to businesses.
Because of their size, it's easy for large banks to lose sight of customer service. Working at a smaller scale, ISOs are naturally more accessible to merchants and better positioned to build stronger client relationships.
Don't allow a big bank to convince you to choose single-source convenience over service and price. Let an ISO help you give customers payment flexibility while saving you money.