Why You Should Hire a Merchant Consultant
Independent consultants can find the best merchant solutions for your business needs.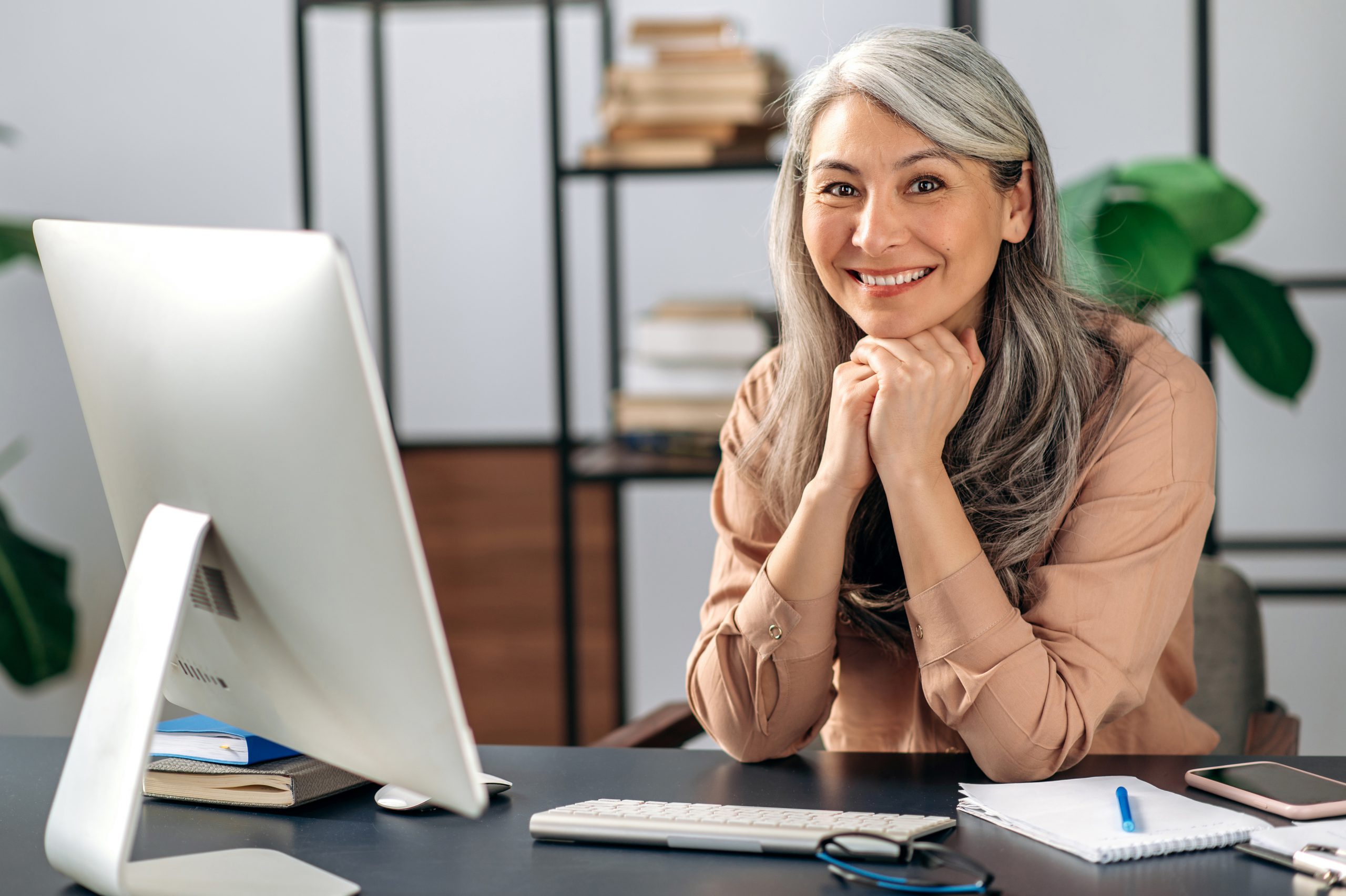 If you've been putting off accepting credit and debit cards because you're not sure where to begin, or if you already accept payment cards but are unhappy with your current merchant services provider, your business could benefit from hiring a consultant.
With their industry experience and connections, independent consultants can help decide the exact payment services that each business needs. Most merchant consultants have long-standing relationships with various processors and know the benefits that each has to offer.
In addition to setting up merchant accounts, consultants can supply the software and equipment necessary to accept payments online and in person. For example, merchant consultants can provide credit card terminals, often with any required software already installed.
Consultants can also furnish point-of-sale (POS) systems and payment gateways. POS systems combine credit card terminals with computer displays, helping businesses manage inventory and track sales activity. Payment gateways are the front-end technology responsible for forwarding customer information to the merchant-acquiring bank for processing.
Not all merchant service providers offer every solution, so choosing the right one is crucial. A consultant can be a single point of contact and make the setup process much less stressful.
Affinity Merchant Solutions is an independent consulting firm. Affinity is affiliated with multiple payment platforms and processors, allowing us to take an unbiased approach when recommending the perfect merchant services solutions for your business.